Happening Now
RailNation: Kansas City
Date
Friday, October 21, 2022 5:00 PM Sunday, October 23, 2022 6:00 PM
Location
Union Station Kansas City 30 W Pershing Rd Kansas City MO 64108
Tentative Weekend Schedule:

Friday, Oct 21:
AleNation Event (Location/Time TBD)

Saturday, Oct 22:
Fall Symposium + Council Business Meeting (Union Station)
Sunday, Oct 23:
Union Station Tour (9:30a - REGISTER HERE)
w/Jim Asplund, UnionStation.org volunteer & past President of the National Railroad Historical Society, Kansas City Chapter

NOTE: The Association staff will be providing high quality N95 masks for attendees and will be encouraging people to wear them during the meeting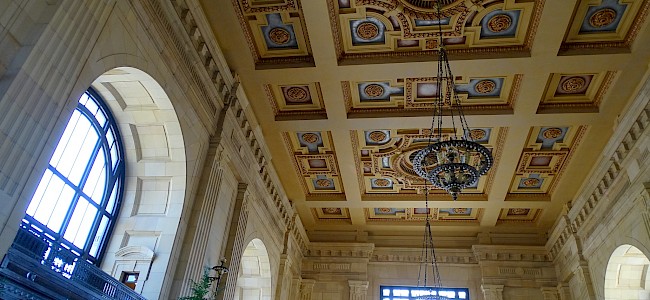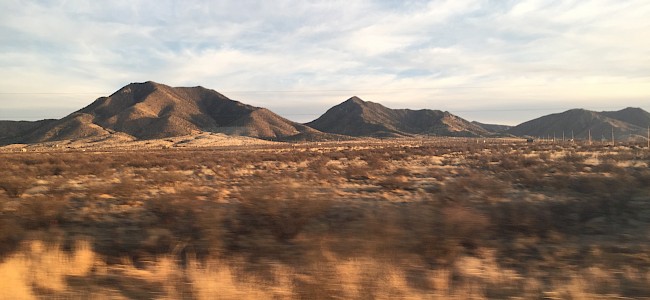 Room Blocks Available @ Sheraton Kansas City Hotel at Crown Center + The Westin Kansas City at Crown Center
Meeting Agenda
Meeting Agenda, October 22, 2022
Click Here
A special THANK YOU to those who donated to help make this event happen:
Lynn Aldrich, Michael Alexander, Christina Anderson, Bruce Ashton, Randolph Becker, Ken Briers, Roger Clark, Edward Collins, Thomas Compson, Dick & Doreve Cridlebaugh, Dino Drudi, DeWain Feller, Robert Flint, Robert Frampton, Weldon Hammond, Curt Harpold, Manisha Kapil, Malcolm Kenton, Laurence Krieg, Gary M. Lanman, Charles Larrabee, James Loomis, Gary Moline, Johann Moore, Timothy Moore, Jishnu Mukerji, Robert Munson, Steven Musen, Ken Potts, Meredith Richards, Steven Strauss, Michael Testerman, Stephen Wylder
"On behalf of Amtrak's onboard service staff, I want to thank the Rail Passengers Association for honoring their hard work with this award. The past couple years have indeed been difficult for Amtrak onboard service staff – coping with furloughs and job insecurity, adapting to changing protocols and services, not to mention the unfortunate events such as a tragic derailment and a fatal shooting. Nevertheless, our dedicated members at Amtrak have handled these hurdles with the care, attention and diligence for which they're known. We thank Rail Passengers for their acknowledgement of our members' hard work and, as always, look forward to seeing you on the rails."
Arthur Maratea, TCU/IAM National President
December 21, 2021, on the Association awarding its 2021 Golden Spike Award to the Frontline Amtrak Employees.